Proven Satisfaction
Our Team is Ready to Serve You
As a professional translation company with global reach, we offer high quality language expertise at a price you can afford. You will be served by our qualified and experienced team of translators to support your translation needs in all global languages.
Choose from Our Wide Range of Services
Wawasan Destiny Transations has served customers across the world for over 10 years. Our translators are based in almost 50 countries supporting over 80 languages. We have the language expertise to support your needs in any part of the world.
Wawasan Destiny Translations  listens to clients to identify and fulfil their exact requirements. Read about our client experiences through their testimonials. Many clients see WDT as a translation partner for personal and business needs, including clients who engaged Wawasan Destiny Translations services multiple times over the years.
Certified Translation
Official documents
Legal documents
Certificates
General Translation
Policies and process manuals
Marketing materials
Corporate publications
Legalisation
Notarisation
Legalisation by governments
Acceptance by multiple entities
Interpretation
Simultaneous interpretation
Consecutive interpretation
Meetings
Events and conferences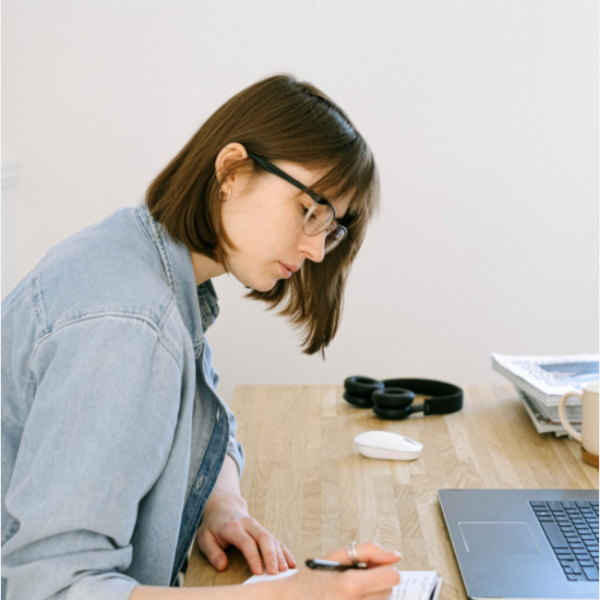 Proven Experience
Our Professional Translators are at Your Service
Our clients will be served by our team of professional translators who possesses native ability, professional credentials and recognised expertise in their respective languages. Although they are based in many countries across the world, they have proven track record for delivery translation of high accuracy and in timely manner.
One-Stop Service in All Global Languages

"As the world advances, so do our clients' needs for language services and support worldwide. At Wawasan Destiny Translations, we are constantly adapting our business model to advancements in technology, human capital and infrastructure so that we remain relevant to our clients. We improve our process flow to improve our delivery of services to meet clients' growing demands and evolving needs."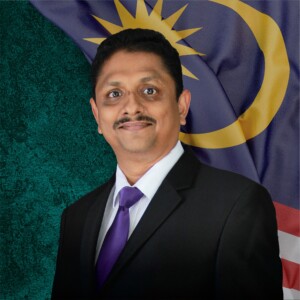 Managing Partner and Founder
Our Process in 5 Simple Steps
How it Works
Client sends document to WDT for translation.
WDT'S professional translators translate the document.
WDT sends draft translated document to the client for approval. Client may provide feedback, if any.
WDT's professional translators incorporate editorial amendments into the translated document based on client's feedback.
WDT submits completed translated document to the client.
FAQ's
I need an urgent quotation. How can I contact WDT?
Fill up the form "Order Translation" and click Submit;
You can email your document to [email protected]; OR
You can click here to speak with our customer support team.
We will process your request and submit a quotation to you immediately.
How do I submit a document to be translated?
You can email the document to [email protected]; OR
You can upload the document directly on WDT's website homepage.
How much does it cost to translate a document?
The cost depends on the length of the document, complexity of the content and the turnaround time required by the client. WDT will always endeavour to provide the client with a quotation that meets the client's budget and requirements.
Who sees the documents for translation?
Wawasan Destiny Translations handles all clients' documents with strict confidentiality and will not release any document to another party unless expressly instructed by the client. WDT's team of professional translators are bound under a non-disclosure agreement upon appointment as Wawasan Destiny Translations' translator.
Can WDT assist me in legalising documents for official use?
Yes, at a fee, WDT can provide one-stop services including advisory and legalisation of translated documents to be used by government authorities and embassies. All documents are translated and certified by the Malaysian Translators Association (MTA) or Persatuan Penterjemah Malaysia under Dewan Bahasa & Pustaka.